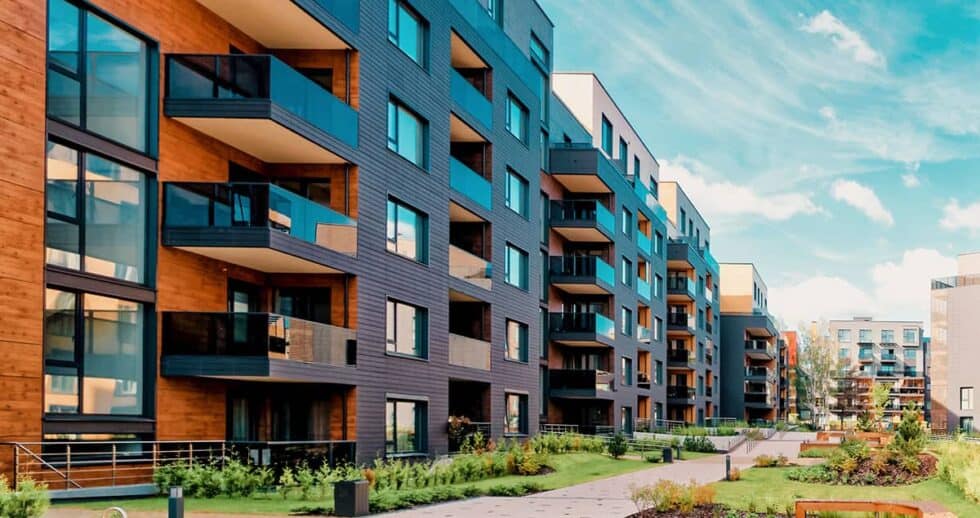 Multifamily Syndications | Real Estate Investing You Need to Know
Multifamily syndications have grown in popularity as an investment choice in recent years. Interest has recently accelerated because investors are looking to move money from the stock market into more stable and diversified assets.
Real estate investing is a popular choice with current appreciation rates reaching double digits year over year. Further, rent rates have enjoyed substantial increases while vacancies have remained low in most areas. Multifamily syndications are a popular option because, as an investor, you aren't required to manage the property.
Multifamily Syndication Explained
Multifamily syndication is a real estate investment where investors pool their money together to purchase a multifamily property. Each syndication will have specific minimums for each property's initial investment amount and holding periods. Initial investments can range from $10,000 to $100,000. While hold times are usually 5 to 10 years.
The Benefits of Investing in Multifamily Syndications
Using Other People's Money – Investor's share responsibility for the purchase, allowing investors to acquire more significant or more expensive assets together. Investors can purchase more together than they could have as individual investors.
Passive income: Investors receive regular rental payments from the tenants living in the multifamily property. This passive income can cover monthly expenses, reinvest back into the property, or withdraw for personal use.
Diversification: Investing in a multifamily property exposes investors to multiple asset classes (commercial and residential) and geographic regions.
Professional management: Property managers are hired to manage the day-to-day operations of the multifamily property. This relieves investors of the burden of managing a property and allows them to focus on other investment opportunities.
The Risks Associated with Multifamily Syndications
Tenant turnover: If a significant number of tenants leave the property, it could negatively impact the cash flow received by investors.
Vacancy rates: If there is an increase in vacancy rates, this could also lead to decreased rental income for investors.
Property value decline: The value of the multifamily property may decrease over time, leading to a loss in invested capital.
How To Invest in Multifamily Syndications
There are two ways to invest in multifamily syndications:
Through a private placement memorandum (PPM): In this type of investment, investors purchase securities (i.e., units) from the property owner or manager. These units are typically illiquid and can only be sold back to the issuer or another investor in the syndication.
Through a real estate investment trust (REIT): In this type of investment, investors purchase shares in a REIT that owns a multifamily property. Shares in a REIT are liquid and traded on an exchange like the NYSE or Nasdaq.
Which is better?
It depends on your situation and goals. If you are looking for immediate liquidity and want more control over your investments, then a REIT may be a better option. If you are looking for long-term wealth creation with minimal involvement from yourself, then investing through multifamily syndications may be more suitable.
Where to Find Multifamily Syndications
The traditional way of finding multifamily syndications has been to contact a trusted real estate broker, investor, or property manager. However, because syndications are gaining popularity, there are many to choose from. Do your homework and make sure you research each syndication's track record for success. They are not all created equal.

Want to learn more? Contact us! We are well versed in property management, real estate investing, and multifamily syndications.