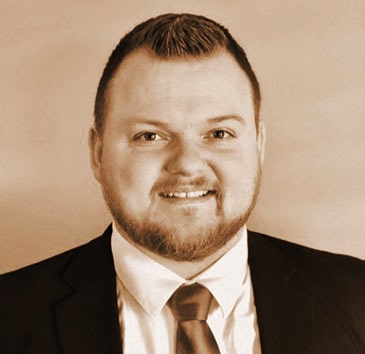 Founder Brandon Wells, CPM®, identified a personal and collaborative WAY to broadening one's personal investment portfolio through investing in Multifamily Assets —the WellsWay. Utilizing his career successes and deep knowledge within the industry, Brandon Wells invests in multifamily himself. In addition to a track record of identifying cash-flowing assets, Brandon's strengths include vast knowledge and experience in the full operation of these assets, his network of investors, vendors, and suppliers, and quality value-added services. Above all, Brandon and his team value connecting good people for the long term. That's because standing the test of time is the ultimate goal of WellsWay—providing a path to financial freedom through Multifamily Investing.
We know success breeds success—and each new deal expands the WellsWay network and multiplies potential. You will feel this, too, in every interaction when you work with the WellsWay team.
WellsWay strongly believes in providing industry education related to investing and the operation of Multifamily assets. Brandon is in demand as a subject matter expert, featured speaker, and podcast host, and guest sharing his insights on investing and operational success. He imparts knowledge in a relatable WAY—to both his peers and prospective new clients—ushering in a wholly new brand of investor. WellsWay hosts a monthly meetup at their office geared towards new and experienced investors. He is also the host of the popular podcast series: The WellsWay Podcast.