You've made a wise investment in your multifamily asset. Now tap into the expertise, experience, reputation, and resources of our WellsWay Management Team. With over 30 years of combined experience, we are THE WAY towards the path of financial freedom.  We focus on the following asset types: Conventional, Market Rate assets, Value-Add, small to heavy lift and repositions; WellsWay will help you manage your investment to the best of its potential.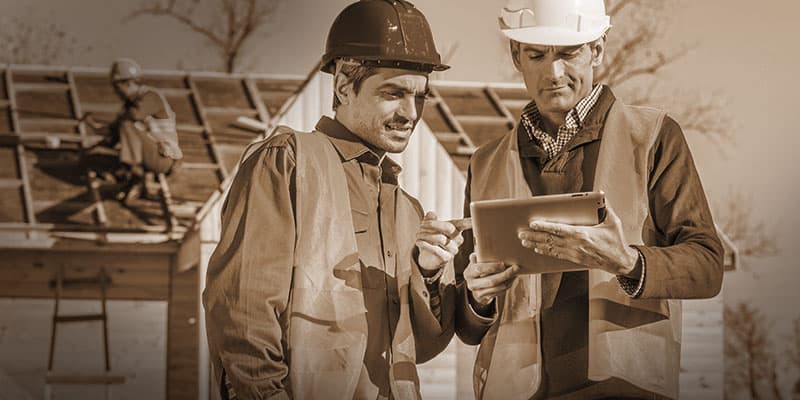 Powerful Networks
WellsWay has a vast but specialized network that is now your network. Leave the tactical details to us.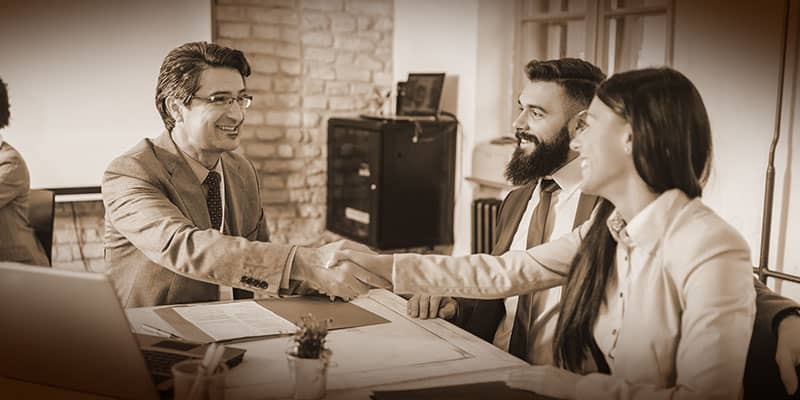 Experience and Education
WellsWay's experience helps you ramp up your education and your ROI even if you're new to Multifamily property.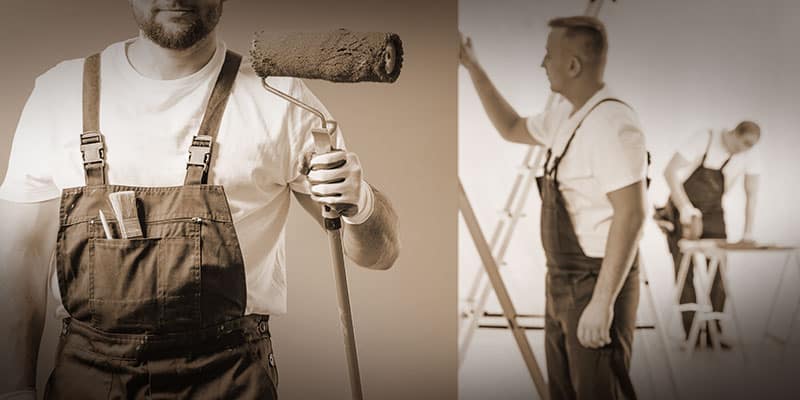 The Services You Need
WellsWay insists on quality within every aspect. Our management team has proven successes.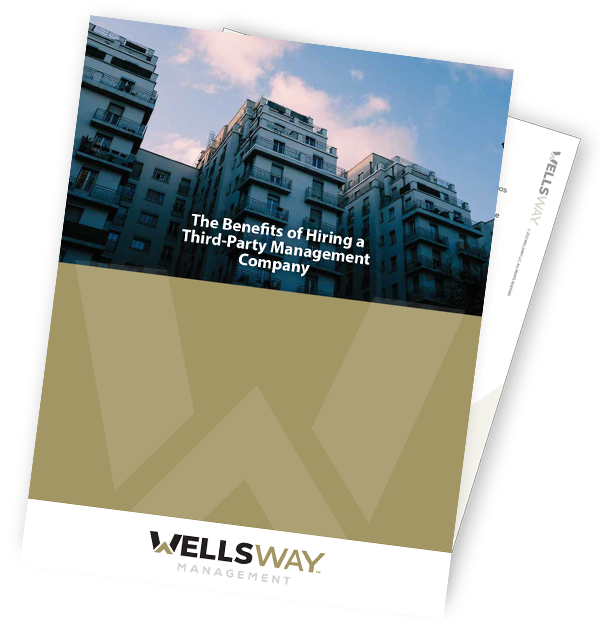 Download our FREE Whitepaper
Maximize your property or business potential. Learn how apartment complexes, investors, and real estate owners benefit from experienced property management. Download our free whitepaper today!