WellsWay Management helps you maintain multifamily properties.
Our clients call this a frictionless experience—removing barriers and complications. You can enjoy the rewards of your investment while our community of vetted professionals goes to work. We offer end-to-end services to help our investors and owners manage their multifamily real estate investments. Our services include: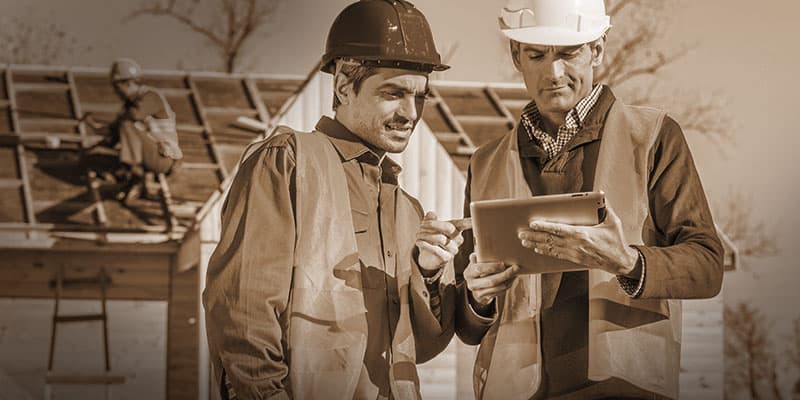 Powerful Networks
WellsWay has a vast but specialized network that is now your network. Leave the tactical details to us.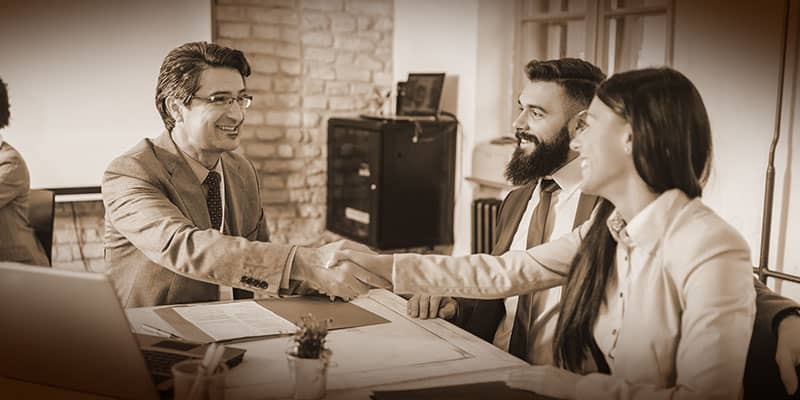 Experience and Education
WellsWay's experience helps you ramp up your education and your ROI even if you're new to Multifamily property.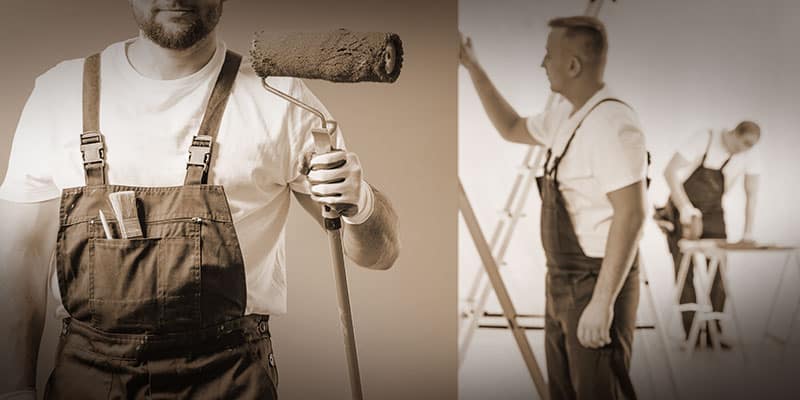 The Services You Need
WellsWay insists on quality within every aspect. Our management team has proven successes.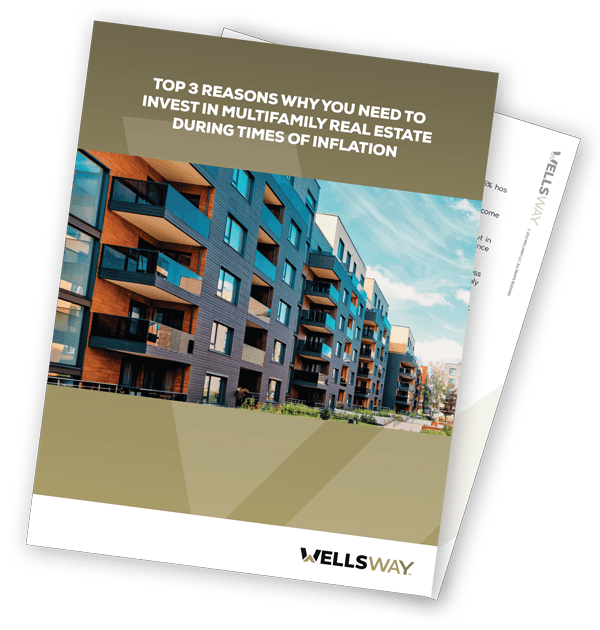 Download our FREE informational report!
Don't miss out on our most popular whitepaper! You'll discover how smart investors learn that multifamily real estate hedges against inflation. Sign up today and receive our free quarterly email newsletter as a bonus!