WellsWay™ Management is an Indiana-based property management solutions provider. We offer comprehensive property management and specialize in serving multifamily properties. Our mission is to take the hassle out of property ownership–from tenant screening and rent collection to maintenance and repairs.
Tap into our 30+ years of experience and resources and learn why we are THE WAY to achieve your Multifamly's full potential.
Improve Your Multifamily Property Management
and Maximize Your Return
Our clients call this a frictionless experience—removing barriers and complications. You can enjoy the rewards of your investment while our community of vetted professionals goes to work. We offer end-to-end services to help our investors and owners manage their multifamily real estate investments. Our services include: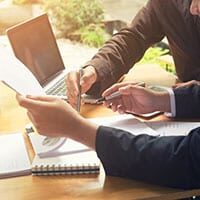 Property Management
Take the stress out of managing your properties with our expert services. We handle everything from rent collection and tenant screening to property upkeep and financial reporting. Trust this Indy property manager to ensure your property is compliant and maximize its value.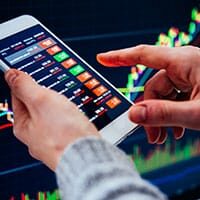 Due Diligence
Make smart property choices with our thorough due diligence services. We handle financial, legal, and operational issues, review important documents, inspect properties, and assess maintenance needs. Our expert team ensures compliance with local regulations, helping you avoid potential risks and viability.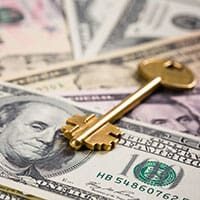 Financial Services
Take control of your property's finances with our expert financial services. We handle rent collection, track expenses, and create transparent financial reports. Our team manages all payment transactions and conducts in-depth analysis to optimize your property's performance. Trust us to enhance your financial success as a property owner.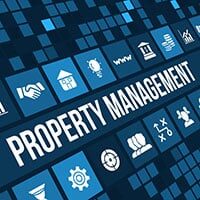 Project Management
Leave your property improvement worries to us! Our team handles everything from planning to execution. We coordinate contractors, vendors, and resources, ensuring your project stays on schedule and within budget. We focus on quality and minimizing disruptions, providing hassle-free renovation or improvement service for you and your residents.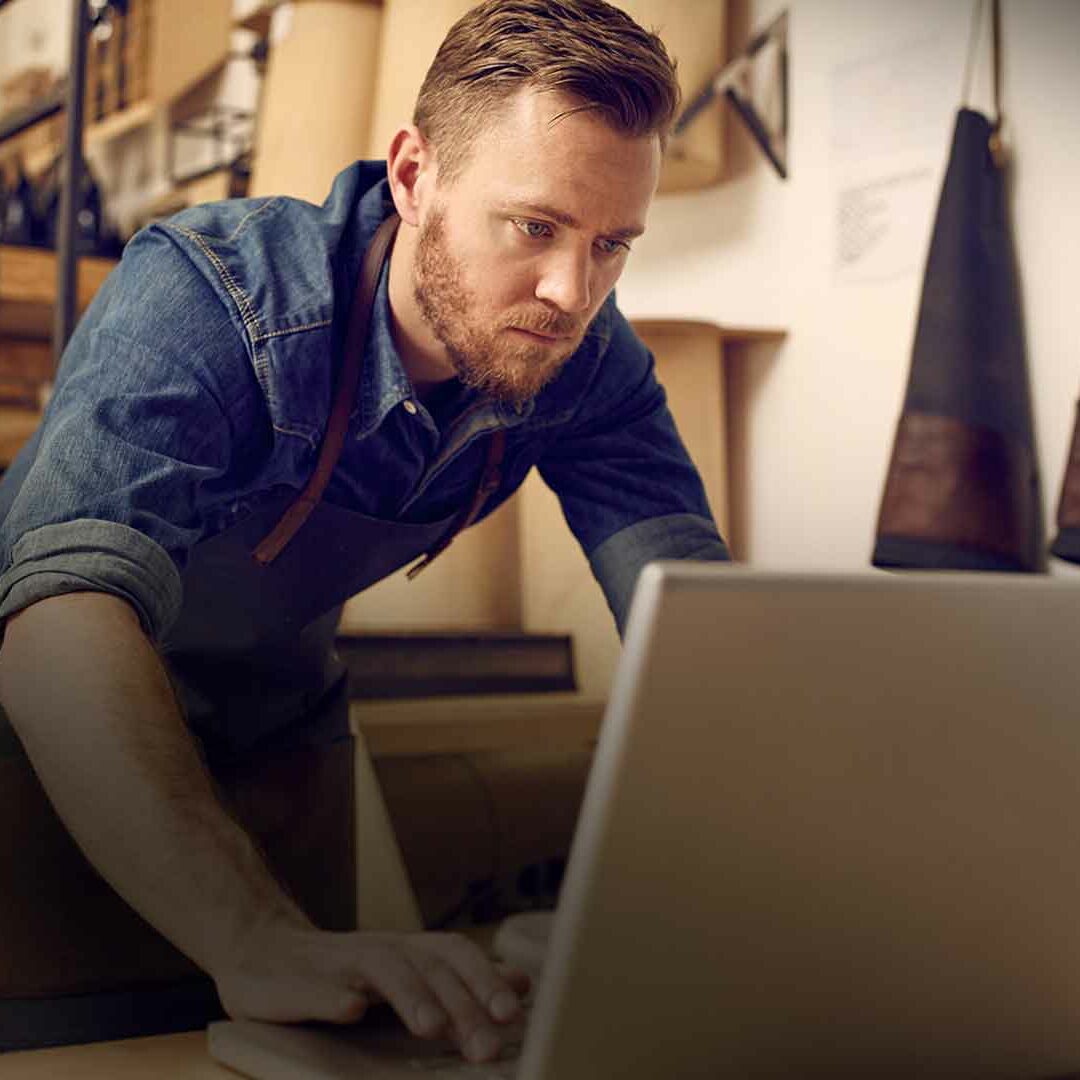 Maintenance
Relax knowing your property is in expert hands. We handle all types of maintenance, from routine upkeep to emergency repairs. We conduct regular inspections, take care of preventive maintenance, and tend to landscaping and cleaning needs. We're also here for urgent matters like plumbing, electrical, and HVAC issues.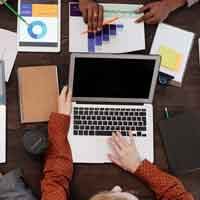 Marketing
We can help fill vacant properties with proven marketing strategies. We create effective campaigns, use digital advertising platforms, and partner with industry experts for website development, SEO, and Google ads. Our optimized property listings attract prospective tenants. We can also organize community events targeted to boost the visibility of your multifamily community.
Need Personalized Custom Services?
WellsWay Management can take a customized approach by understanding each client's unique goals, preferences, and requirements. This includes offering tailored solutions, flexible service packages, and clear communication channels to ensure a personalized experience that aligns with each client's specific needs and expectations.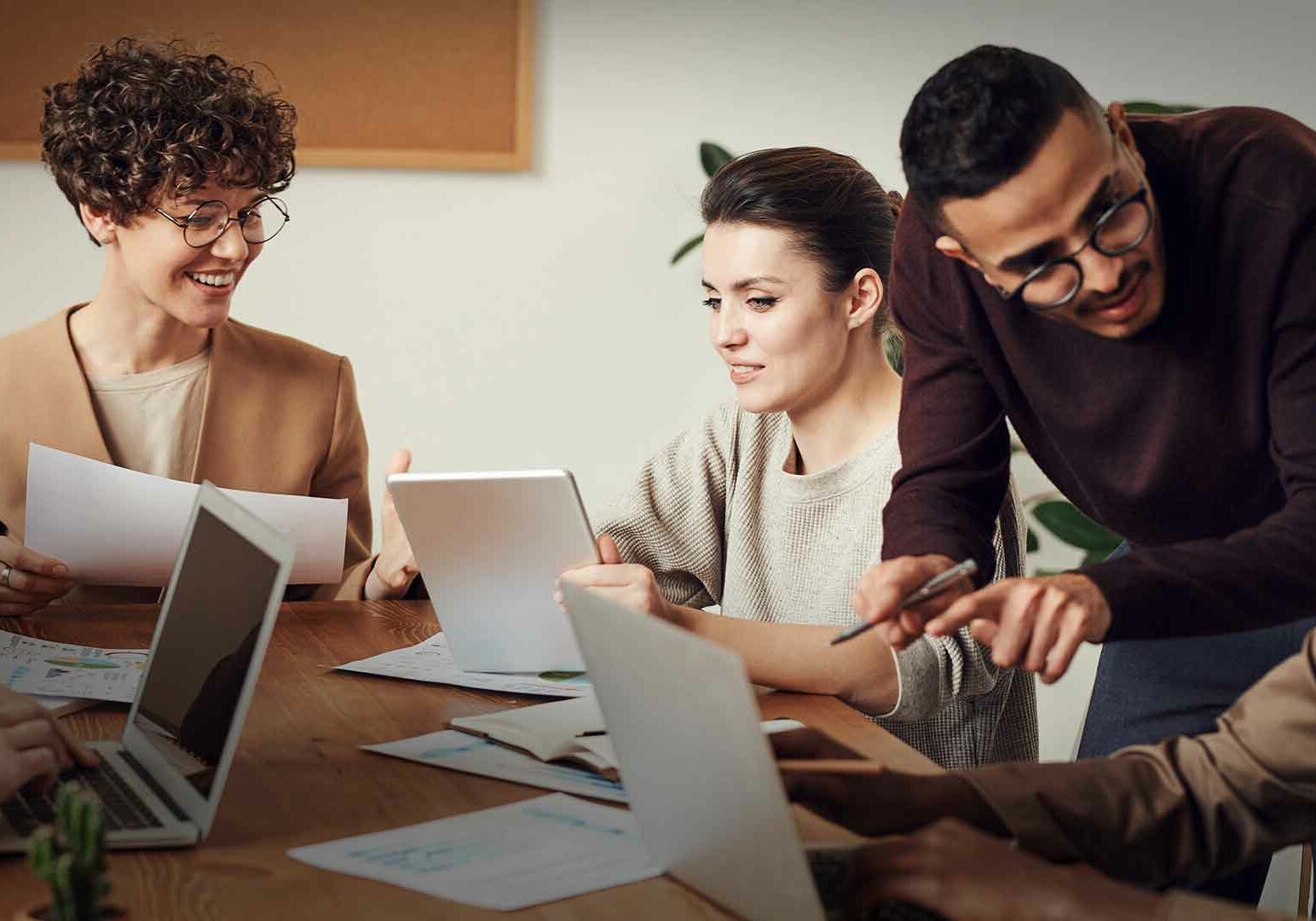 Powerful Networks
WellsWay has a vast but specialized network that is now your network. Leave the tactical details to us.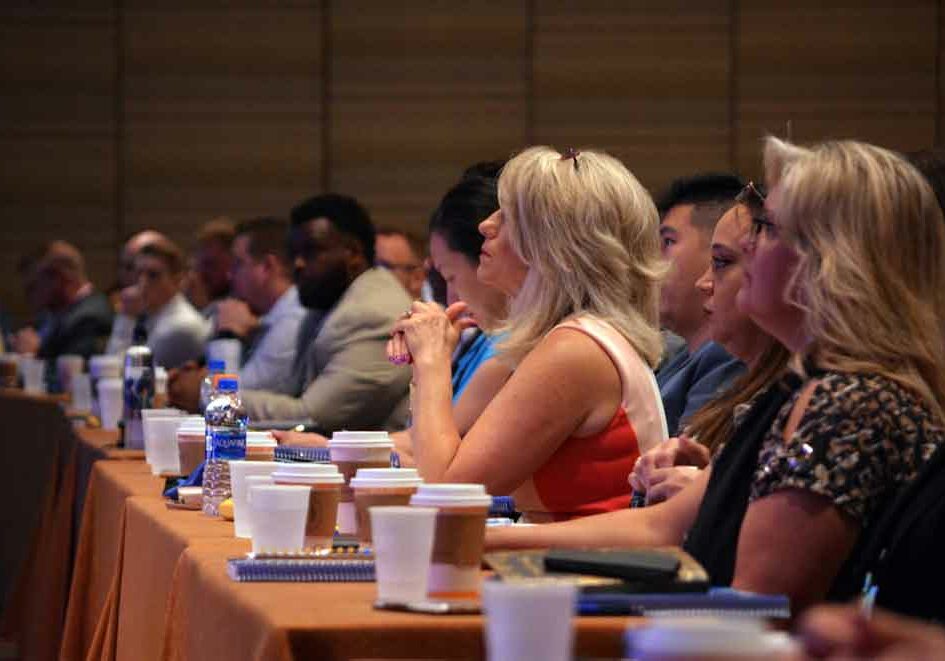 Experience and Education
WellsWay's experience helps you ramp up your education and your ROI even if you're new to Multifamily property.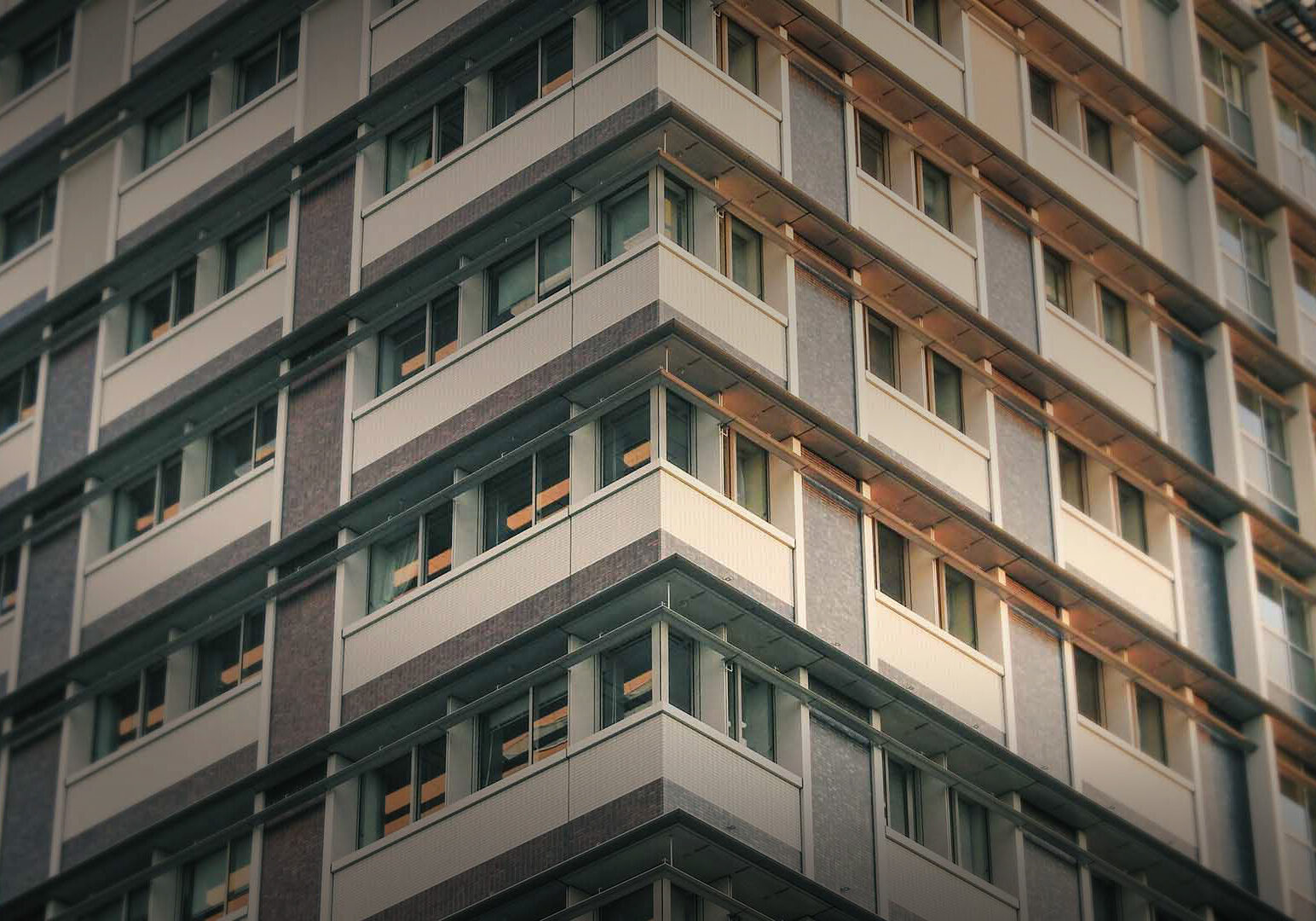 The Services You Need
WellsWay insists on quality within every aspect. Our management team has proven successes.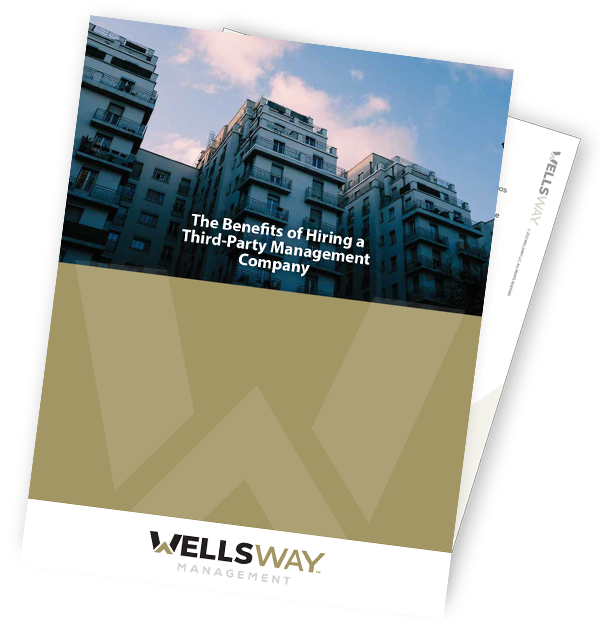 Download our FREE Whitepaper
Maximize your property or business potential. Learn how apartment complexes, investors, and real estate owners benefit from experienced property management. Download our free whitepaper today!