WellsWay™ Management is a property management company based in Indianapolis, Indiana. We provide comprehensive management services to multifamily property owners and investors. We also specialize in taking the hassle out of property ownership, from tenant screening and rent collection to maintenance and repairs.
Services that help you grow your portfolio the

WellsWay™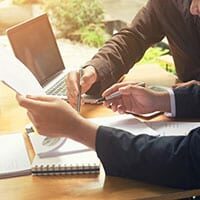 Consultation
WellsWay offers personal one-on-one consultation to make sure you understand the best path to successful investment growth.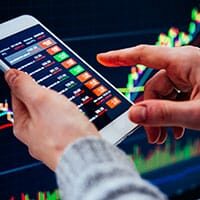 Education
WellsWay specialists help you find the best services and investments and offer venues for advanced education for the best return on your investment money.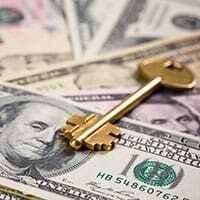 Opportunity Assessment
WellsWay helps potential investors locate appropriate investment opportunities and helps them maximize portfolio growth.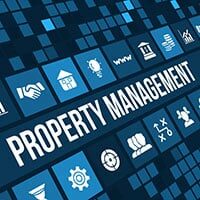 Property Management
WellsWay has an extensive range of property management services to assist both residential and enterprise-level multifamily units.