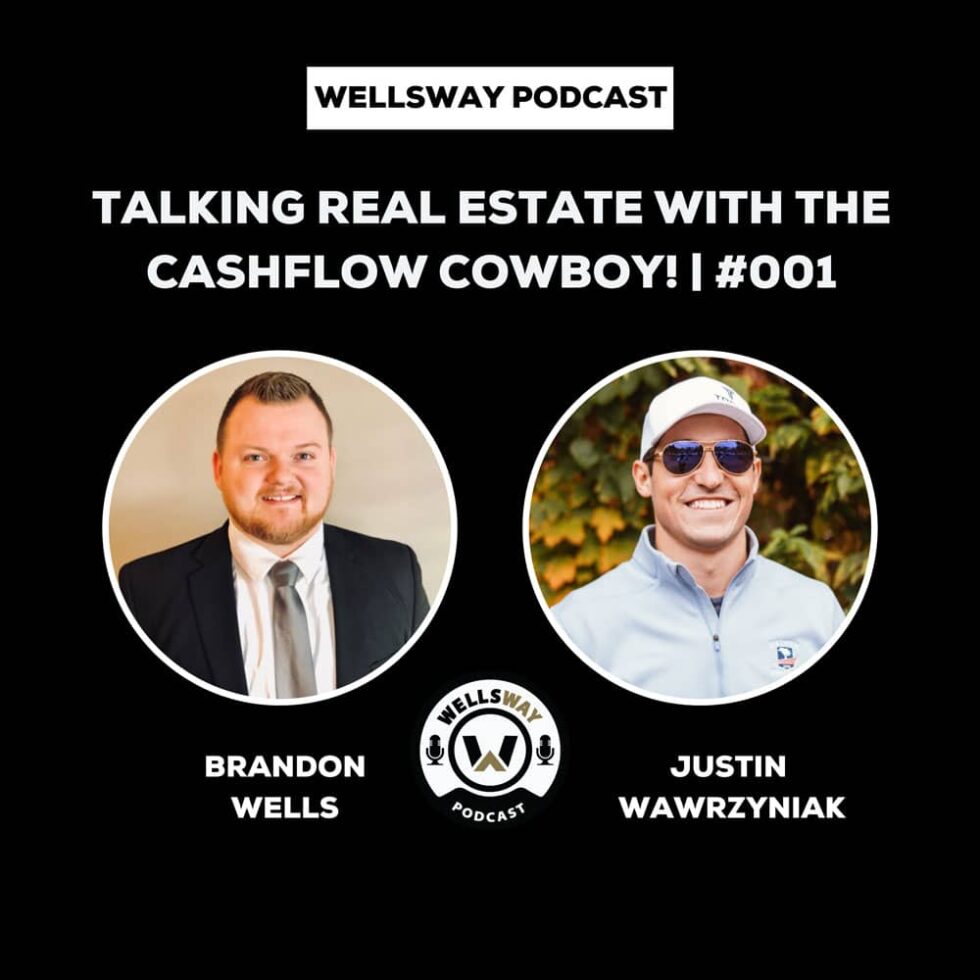 Wellsway Podcast S1:EP1 – Talking Real Estate with The Cashflow Cowboy
Podcast: Play in new window | Download
Welcome to the first episode of the WellsWay Podcast!
In today's episode, I chat with the Cashflow Cowboy himself, Mr. Justin Wawrzyniak! Justin is a real estate investor and entrepreneur. Justin's journey started in college when he was exposed to the idea of real estate investing by a military recruiter.
As the years went by, Justin graduated from college in 2018 with a degree in mechanical engineering. Working as an engineer at one of the largest pharmaceutical companies in the US, he realized that working a 9-5 wasn't for him. So he left his high-paying job to pursue a career in real estate as an agent. Justin then acquired his first rental property in which he lived in the basement and rented out the upstairs to tenants.
Justin now is invested in 15+ units across the country!
Where you can find Justin: