WellsWay Capital assists you—as a potential investor—in finding the best WAY to identify and locate the multi-family properties that have the most potential to build up your investment and your portfolio. You can put your trust in WellsWay because we also actively invest in these assets ourselves. Learn the WAY.
How WellsWay Capital Helps Investors Build Multifamily Portfolios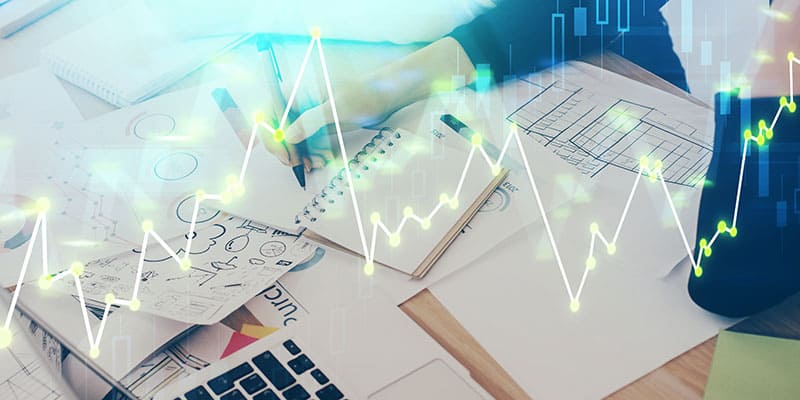 Opportunity Assessment
WellsWay seeks out opportunities. And thanks to our record of success—those in this niche network seek us out.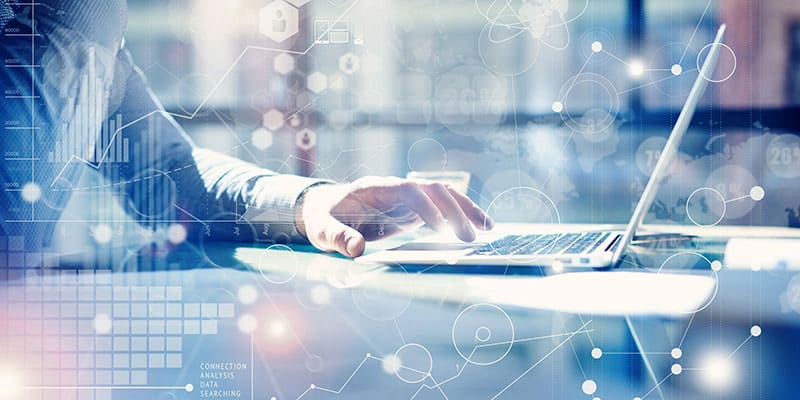 Viability Consultation
WellsWay investigates viability and long-range potential. We vet and forecast every angle of every possible deal and will lay it out in a realistic, transparent, and direct WAY.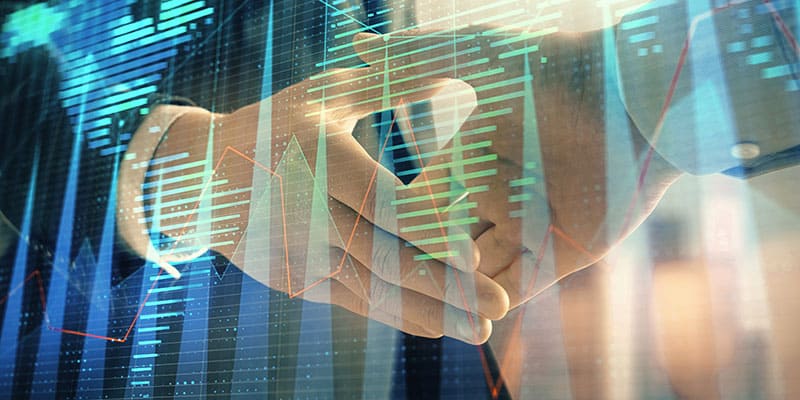 Proven Processes
WellsWay knows timing has never been better in this space. We are your WAY to better navigate and customize your portfolio to the times and to the inventory.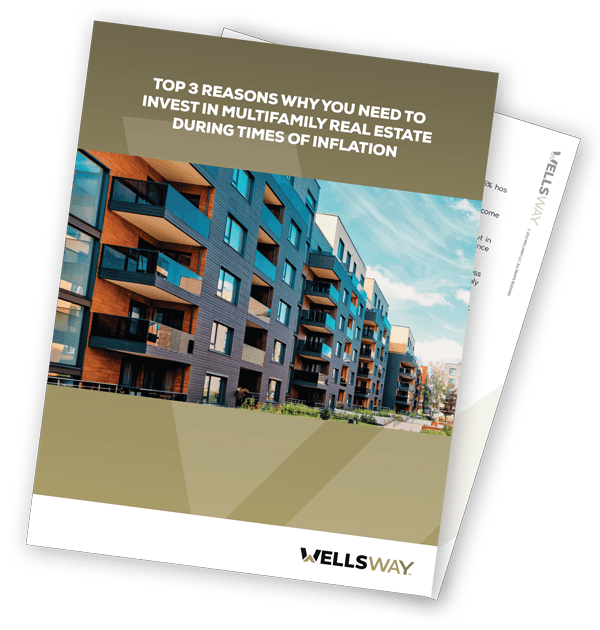 Download our FREE informational report!
Don't miss out on our most popular whitepaper! You'll discover how smart investors learn that multifamily real estate hedges against inflation. Sign up today and receive our free quarterly email newsletter as a bonus!