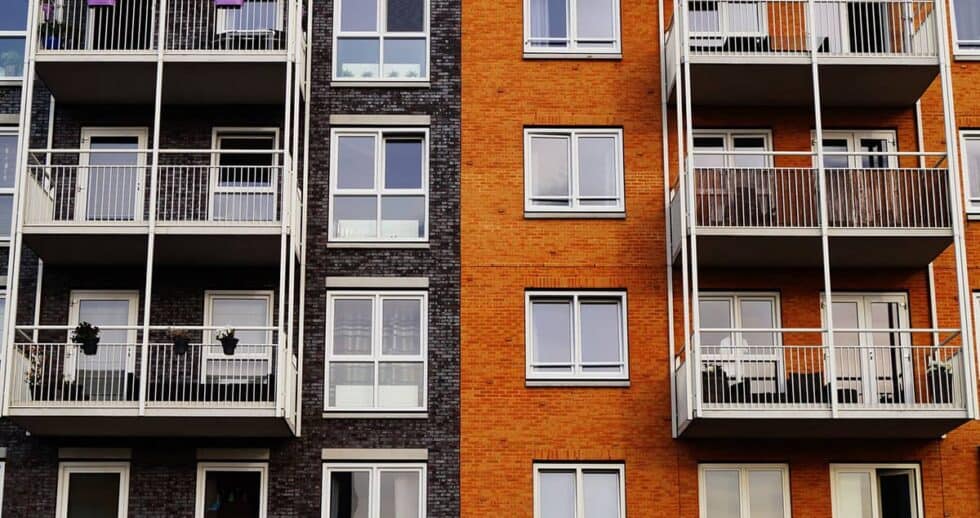 Top 6 Multifamily Development and Construction Trends
Continuing with our multifamily series, we wanted to share some development and construction trends. While many costs associated with real estate and housing are rising, all parties involved are looking for solutions.
Developers and construction companies are fighting the land, material, and labor costs while tenants struggle with rising rents. Caught in the middle are property managers and owners looking to balance rising expenses while providing desirable housing options and amenities.

Here are six multifamily development and construction trends you should know about:

Trend #1: More Construction Companies Moving into the Multifamily Sector
The multifamily market is booming, and many construction companies are taking notice. Many of these companies have traditionally been focused on single-family homes. However, they are now starting to move into the multifamily market. This shift provides opportunities for both developers and construction companies. Developers can work with these companies to complete their projects quickly and efficiently. Construction companies can benefit from the multifamily sector, which is projected to grow in the coming years.

Trend #2: Land Prices Are on The Rise While Sizes of Lots Shrink
With the cost of labor rising and land prices increasing, multifamily developers have been forced to look for creative solutions. One trend is building out smaller sites, including repurposing other buildings or redeveloping existing multifamily properties. This allows them to remain within budget while still providing high-quality housing options for tenants. Another benefit is that this helps reduce urban sprawl by reusing vacant lots around cities.

Trend #3: There's A Shift Toward Mixed-Use Development
Another way developers are responding to rising costs is by incorporating more mixed-use development into their projects. This includes office, retail, and restaurant space in addition to multifamily housing. Not only does this provide additional revenue streams for the developer, but it also allows tenants to have more convenient access to everything they need without having to leave the property. It's also a way to attract different tenants who might not ordinarily be interested in multifamily housing.

Trend #4: There's an Increase in Demand for Luxury Units
The high demand for multifamily housing has led to increased luxury units being built. These units typically offer extra amenities and features not found in regular multifamily properties. This can include roof decks, on-site gyms, spas, or pet-friendly policies. With more people wanting to live in multifamily properties, developers are catering to this demand by building more luxurious units.

Trend #5: Property Management Becoming More Important
As the multifamily market becomes more competitive, property management becomes increasingly important. Good property managers can make or break a property. They should have experience dealing with difficult situations and know how to handle bad tenants. Additionally, they should keep costs low while still providing high-quality services.

Trend #6: Technology Is Becoming an Integral Part of Multifamily Development
Finally, as technology evolves, it is becoming an increasingly important part of multifamily development. This includes using new tools and software for design and construction and incorporating smart features into the buildings themselves. For example, property managers can use sensors to detect when a tenant has left their unit to automatically turn the air conditioning. By using innovative technologies, developers can save time and money while also providing tenants with a high level of convenience and comfort.
These multifamily development and construction trends are being driven by rising costs and increased demand for multifamily housing. Developers are looking to balance these two factors by building smaller sites, incorporating mixed-use developments into their projects, and creating luxury units with innovative features like smart technology. As the push to multifamily investing and development continues, property managers with be in high demand.

Want to learn more about multifamily development, construction, investment, or property management? Contact one of our specialists at WellsWay. We are your multifamily real estate experts.